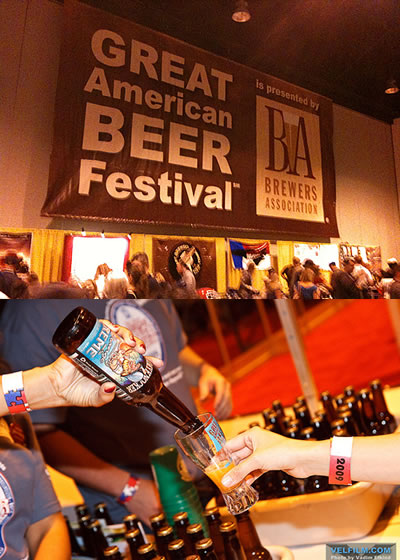 It's summertime, and the living isn't just easy. It's fun, fun, fun with all the summer festivals to choose from. No matter how esoteric your interests are, there's sure to be a summer festival for you. To really imbibe the spirit of the festival, it's worth considering a house sitting job in the city where the festival is held. You can save on hotel or lodging expenses and have a really fun summer during your off-hours. Here are some favorite summer festivals in the USA.
If a pint of beer is part of your summer fun, head for the Great American Beer Festival in Denver. It will be held at the Colorado Convention Center from October 11 – 13. The top beer festival and competition in the country, the GABF showcases the brewers and beers of the USA with public tasting and beer drinking competitions.
For a festival that's out of the ordinary, go to the Burning Man Festival in Black Rock, Nevada from August 27 to September 3. Held on the "playa", an ancient lakebed, it's an event that turns into a temporary community of thousands known as Black Rock City. There are no rules and each participant decides what and how he will contribute to the community in keeping with the theme of the festival for the year.
Music makes summer swing and Bumbershoot in Seattle, Washington is the place to go to. This year, on September 1 – 3 the Seattle Center will see an array of artistic presentations of music genres, comedy, film, theatre and visual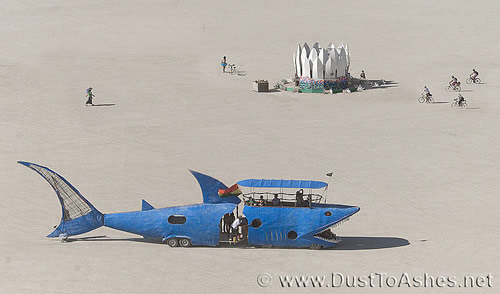 arts. The festival's name is a combination of "bumber" (umbrella) and "parachute", aptly describing the wide range of entertainment it offers.
There are many more festivals to look forward to every summer in the USA. For wine lovers, there's the Beaver Creek Wine & Spirits Festival in Denver. Art connoisseurs will love the Spoleto, where theatres, parks and even churches in Charleston, South Carolina stage performances of opera, jazz, theatre, dance and concerts. Tales of the Cocktail Festival in New Orleans is a five-day event that highlights cocktails, cuisine and culture with tasting rooms, competitions, dinners and seminars.