San Diego Area House Sitter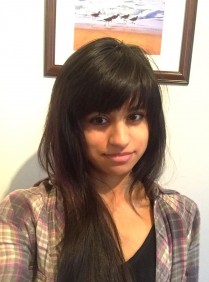 Preferred locations:
Poway, San Diego
Current bookings:
4/30/2017
About:
I will be in Poway, CA for 2 months as an intern for a technical company, and I can mind a home in the area during that time. I will be focused on intensive studies, so definitely no wild parties. Just looking for a way to help someone out while having a quiet place to read and rest.

I have overseen a number of home repairs such as insulation installation. I also pet sit and provide child care, and I have good references from those experiences. I enjoy meeting new people in the community. Please feel free to reach out if you have any questions. I am happy to speak with you.