Augusta, Georgia
This ad is either not activated or has expired, but we have a few similar House Sitting positions.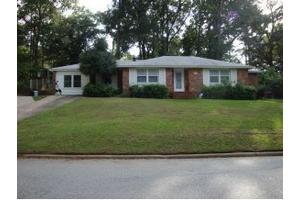 Location:
Augusta, Georgia
Nearest major city:
augusta
Description:
I have a nice 3 bed 2 bath home in a quiet residential area in Augusta,Ga. I have 4 indoor only cats(mom,dad,2 girls) very low maintenance gig.Please contact me with any questions you may have.Thanks, Brian
House Sitter preferences:
Experience preferred
Date comment:
Very flexible with June.