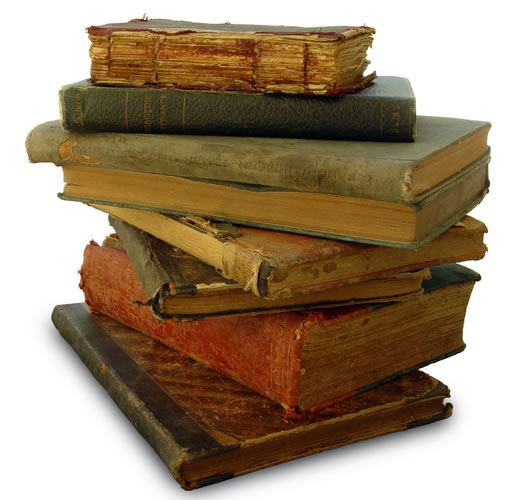 The search for one's roots is as old as man itself. It's become more important in today's world where migration caused by economic crises, wars or just a search for a better life, has created a generation longing to re-establish its ties to home. This has given rise to genealogical tours for people longing to meet relatives, visit ancestral homes or re-live the customs, habits and traditions they grew up with.
A genealogical vacation can be as complicated as you want it to be. Some people spend the time visiting a library, church or archive just doing research on the family history. Others visit the places where their ancestors lived and try to immerse themselves in the culture and atmosphere of the locale. If you're fortunate enough to have relatives living in your ancestors' country, things can be easier and merrier. Your relatives can show you around, organize gatherings for you and, in general, bring you right back into the fold.
Travel and tour agencies specializing in genealogical trips have emerged. Many of these agencies develop a customized tour for an individual or even an entire family. The tour may involve extensive and detailed research in order to pinpoint relatives, hometowns, ancestral homes and farms. The service can be expensive with one agency, for instance, charging US$ 4,500 per person per day for an American taking a 10-day genealogical tour to a European country. The price includes lodging, food, a tour guide, land transportation but not airfare. Some agencies even offer a group tour for persons belonging to the same clan or family, to the extent of arranging family reunions with relatives in the "old country".
In popular destinations for American families like Ireland, Scotland, Nova Scotia, Germany and Poland, even hotels and resorts have jumped onto the trend, hiring genealogists to attract guests in search of their past. Genealogical societies are another source of assistance for people who want to do their own research. These societies arrange for tours to centers where family records and archives are kept.
A , especially if you do it on your own, can be time consuming and, at times, expensive. One way to make it smoother is to get a house sitting job in the country, state or city you want to explore. You can do a lot of the research in the home you're looking after. On your free time, you can then visit the people and places that crop up in your research. You'll save a lot on lodging expenses, and even earn some money to help you move around. Best of all, house sitting puts you right in the middle of things and lets you imbibe the culture, traditions and lifestyle that's an important part of your heritage.