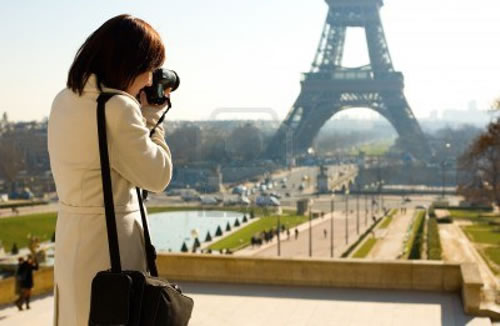 House sitting is a great way to see new countries and cities while saving on hotel and lodging expenses. A lot of house sitters take the job just for this reason. Some, however, are lucky enough to get paid for it in the process. If you're not one of those, there are other ways to make more than a few bucks when you're on a house sitting assignment.
Travel is an enriching experience that people want to share, either in words, pictures, videos or items. When you're house sitting, you get a chance to stay in a place for some time. This gives you the opportunity to move around, get to know the "natives", participate in their activities and even make some friends.
If you've got an eye for pictures, there are a number of publications and online sites that pay for unique and interesting photographs of different places. Sites like shutterstock.com buy photos in JPEG of at least 4 megapixels and videos between 5 to 60 seconds. Walletboosters.com has a long list of sites that pay for photos and all you usually have to do is register as a contributor with the site that suits your purpose.
Another way to make some money on a house sitting job is to tell a story about your travel. The AAA Midwest Traveler buys nonfiction travel articles from 800 – 1200 words. Once they accept your article, you're paid and get a byline, too. Coast to Coast Magazine buys travel articles of 800 – 2500 words. Escapees Magazine is looking for RV-related articles of up to 1400 words. There's a long list of these potential buyers on Yahoo! Voices.
If you stay on a house sitting assignment long enough (especially in a foreign country), you're bound to spot some local handicrafts or goodies that might be a big hit back home. They just might spark some ideas for a little (or not so little) business once you get back from your trip.