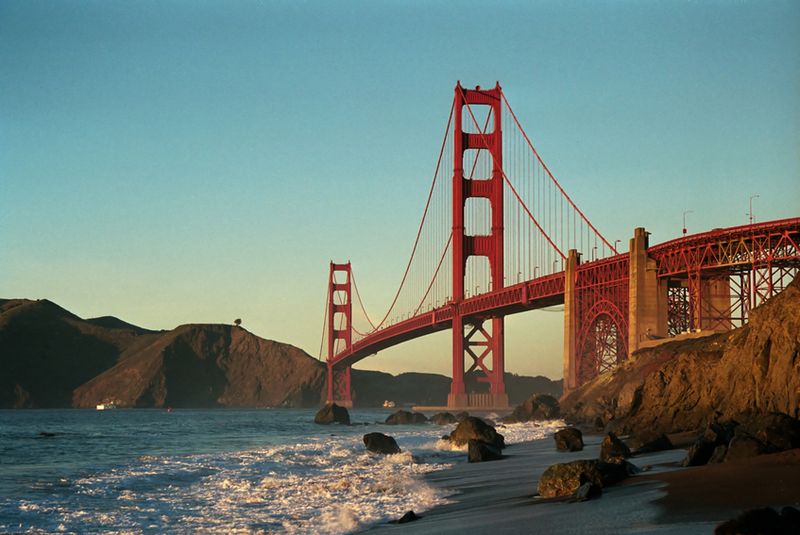 The city by the bay has almost everything you could want in a holiday destination. No wonder it continues to rank among the most popular vacation spots in the USA. San Francisco has all the glamor of the big city and the charm of a small town. You can take your pick of touristy areas like the historic Fisherman's Wharf with its shopping centers, museums, unmatched seafood restaurants and a great view of the Golden Gate Bridge and Alcatraz.
Or, you can walk through the Mission District and imbibe the city's culture in its landmarks, parks, museums, art galleries, ethnic restaurants and architecture. Whether you're soaking in the sun on the bay, watching one of the city's numerous festivals, staring in awe at the mansions on Nob Hill or enjoying a streetcar ride through San Francisco's hilly, winding roads, there's something in the city that will make your stay unforgettable. No wonder US News ranks San Francisco No. 2 among the Best Fall Getaways, No. 3 among the Best Romantic Getaways of the country, No. 4 in the Best Summer Vacations list and No. 5 as the Best US Vacations choice.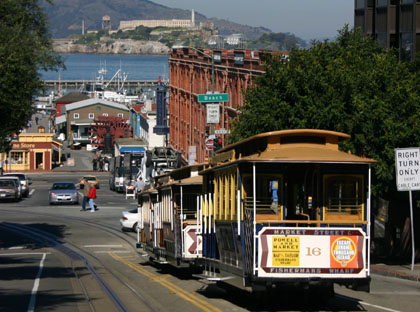 But more than its sights, sounds and vistas, it's the spirit of San Francisco that makes it unique among US holiday destinations. After all, this is the city that was home to the "beat" writers in the 50′s, the site of the 60′s "Summer of Love" in the Haight-Ashbury district and host of the San Francisco Pride. This liberal, open-minded exuberance beckons the visitor to San Francisco to shed off his or her inhibitions and become a free spirit. You can see it and feel it in the city's art, music, cuisine and architecture by simply roaming through San Francisco's numerous neighborhoods.
But all this beauty and enjoyment comes at a price. San Francisco can be quite an expensive city to stay in. One way to get around this is to take a house sitting job in the city. You can live in a comfortable home at no cost and possibly earn some money in the process. While you're at it, you can roam the city during your free time to enjoy the sights, drink in its culture, and succumb to its spirit. Be careful, though. Like many, you may find yourself leaving your heart there.