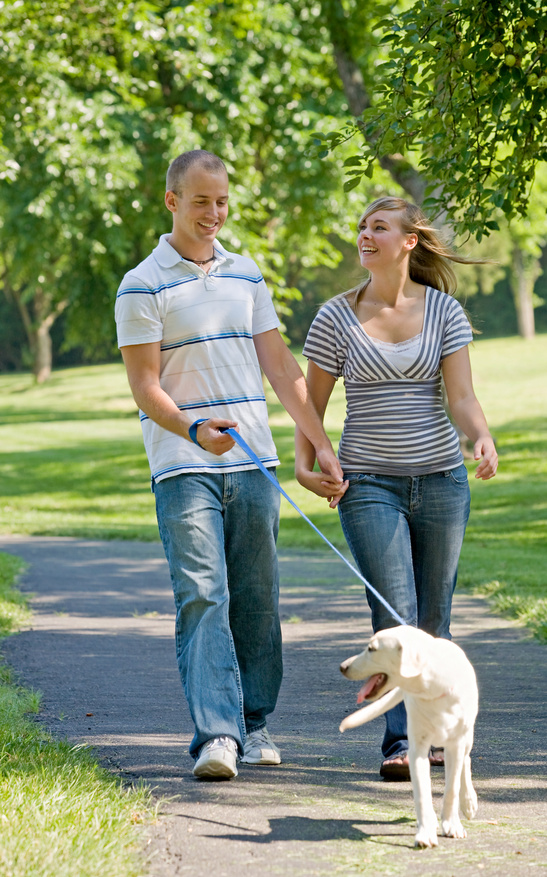 Many homeowners worry about leaving their house unattended for extended periods of time while they set off on a holiday. There are concerns about leaving their pets alone, watering plants and just protecting the home in general against theft or intrusion. One easy way to alleviate these fears is to hire someone to house sit while you are away.
House sitting is a process where an individual comes to your home and cares for your property while you are away. The person often does the house sitting for free in exchange for accommodation in your home. Some people are professional house sitters, travelling the country or even the world while they care for various homes along the way.
Others see it as a one time opportunity for an inexpensive holiday. If you are interested in either becoming a house sitter or protecting your home while on holiday, read on for a better understanding of what house sitting truly is.
The Basics of House Sitting
Essentially, there is a trade made between a homeowner and an interested house sitter. The sitter will care for your house while you are away for an extended period of time and in return they receive free accommodation in your home. Each exchange will be slightly different and may include extra payment, long term house sitting solutions and more.
Who Is a Good Candidate for House Sitting
The ideal house sitting candidate is someone with a flexible schedule who can pick up and leave for a new destination on relatively short notice. House sitting can provide some exciting holiday ideas if you are the right kind of candidate. Some might be retired and have the freedom to travel extensively, while others might be students or young travellers. Ideally you should be comfortable with living in different homes on a regular basis, be neat, tidy and excited about travel.
Benefits of House Sitting
The major benefit of having a house sitter when you go away on vacation is that you can rest assured that your home and your pets are being well taken care of. Most burglaries occur when homes are empty, often when families are away on holiday. If you are concerned about theft while you are away, consider a house sitter who will discourage crime. House sitters can watch your pets and even water your plants and garden too. Benefits to the house sitter include being able to live like a local as you explore a new destination as well as saving money on accommodations. You will get the benefits of self catering apartments without the added expenses.
Drawbacks of House Sitting
Many people don't feel comfortable having a stranger in their home for an extended period of time. Although most house sitters are reliable and trustworthy individuals, there is always a risk involved when you leave your possessions and pets in the hands of someone else. There are few drawbacks for the house sitters involved, although you will need to get comfortable with the idea of living in a new location on a regular basis. There can be some minor costs involved for the house sitter in some cases such as electricity or other utilities and phone bills if the phone line is used by you for any long distance calls.
House sitting can be the perfect way to protect your home and enjoy peace of mind while travelling. A house sitter can discourage burglary, bring in your mail, water your plants, care for your pets and more. House sitters will enjoy benefits like free accommodation in a new location and the ability to explore new destinations on a very limited budget.