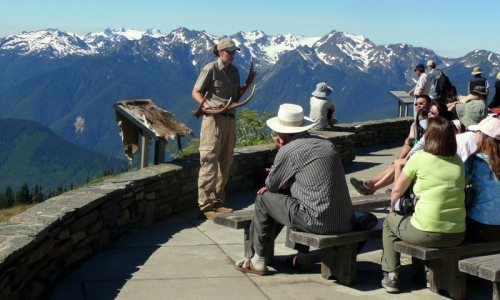 Smart seniors have discovered house sitting as a way to see the world on the cheap, or even make some money in the process.
It used to be that travel was an activity associated with young people, while seniors were relegated to walks in the park. Well, those times are over. The financial crisis and the job crunch have put so much pressure on persons of working age that travel has taken a back seat in their priorities. On the other hand, retirees and those over 55 who are out of the rat race are taking this opportunity to visit places they've only dreamt about while they were part of the work force.
About 60% of persons over 55 look at holidays as an essential activity compared with only half of those in the younger age brackets. The senior travelers spend more and travel farther accounting for 40% of long-haul trips in 2010. 28% of Britons over 65 go on two holidays a year – almost double the percentage of the entire travelling population. Travel industry research shows that in the 2008-2010 period, while overall travel dropped by almost 10%, long-haul travel by seniors was the only market segment that registered an increase.
This number will continue to rise. Partly because the population as a whole is aging, but mostly because seniors have the time, money and opportunity to indulge in travel. New aircraft models have made distances shorter. Luxury cruises depart more frequently from more places, offering more amenities especially attractive to seniors, at discounts as high as 50%. Tours specially tailored for senior citizens abound such as "grandtravel" or genealogical tourism. Health concerns, long a hindrance to senior travel, have diminished or even vanished in most countries, making travel to exotic places senior-friendly.
Finding a house sitting assignment in another city or country not only gives seniors a chance to travel but to keep busy while exploring a new place, avoiding the hassle and costs of hotels and motels.
Tit for tat, as more seniors travel, more house sitters will be needed for their homes. This could make house sitting by fellow seniors an opportunity to tap into the ever-growing senior citizen travel market.