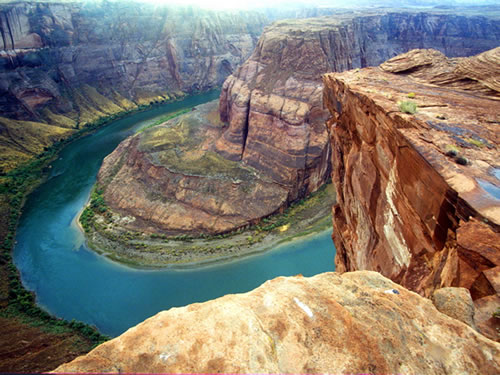 While there may be no house sitting opportunities in the Grand Canyon, there are certainly many in the nearest urban areas like Phoenix, Las Vegas and Salt Lake City. A house sitting job in these cities will give you the opportunity to visit and explore the Grand Canyon in your spare time. You can save on hotel or lodging expenses and be in striking distance of one of the most awesome experiences of your life.
The Grand Canyon is aptly named: one of the world's seven natural wonders, it took over a billion years in the making. Carved by the Colorado River, it is 466 kilometers long, 29 kilometers wide and has a maximum depth of more than 1,800 meters.
Every year, more than 5 million people from the USA and around the world visit the Grand Canyon to stare in awe at its magnificence and participate in many activities. Rafting, running and hiking are among the most popular sports for tourists. Every October, the Grand Canyon Ultra Marathon challenges athletes in a 24-hour, 126-kilometer race at the North Rim.
The floor of the canyon can be reached by hiking, riding mules or taking a raft from upriver. Camping on the North and South Rims is also a favorite with more than 40,000 camping overnight in the many available camp sites. For a more panoramic view, tours on helicopters and small airplanes are available from the Grand Canyon National Park airport, Las Vegas or Phoenix.
Depending upon how much time you have, there are a variety of things to do on a visit to the Grand Canyon. At the Kolb Studio on the South Rim, there are exhibits on canyon art, archeology, and history. The Grand Canyon Field Institute gives classes in photography, natural history, archeology and other subjects that can make the visit a deeper experience.
For those with more scholarly interests, the Grand Canyon National Park has almost 2,000 species of vascular plants, over 150 species of fungi, more than 60 species of moss and almost 200 species of lichen. There are 34 species of animals in the place, mostly rodents and bats.