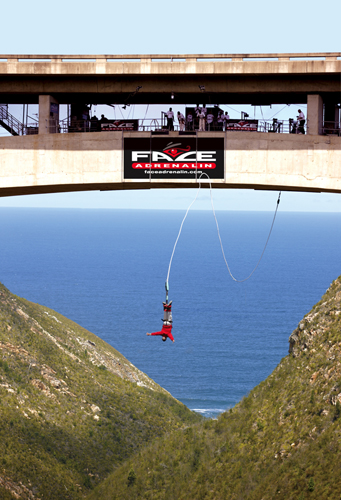 "Where's the action?" Everyone is always in search of adventure in one form or another, even if it's only the armchair variety. But if you're out to get an adrenaline rush, here are some places recommended by travel experts.
South Africa can boast of the highest commercial bungee jump on earth at 216 meters, as well as the highest abseil which is 112 meters high. The country has magnificent mountains for land-based adventures and coastlines for all kinds of water sports.
Switzerland is the place to go to for winter sports such as snowboarding, tobogganing and dog sledding. It's snow covered mountains are great for ice climbing and skiing. In the summer, rafting, hiking and fishing are among the many adventures you can enjoy in Switzerland.
Exploring a rainforest in Brazil can be an unforgettable experience. You can sail down the Amazon River, go on a tour of the jungle and discover its exotic wildlife. For water lovers, there's rafting, surfing and diving in between lazing on its famous beaches. And, of course, there's always football.
The spectacular beaches of Australia are world-famous for surfing, speed boating and sailing. Scuba diving at the Great Barrier Reef is another water world attraction. On land, hiking and spelunking in the mountains of Australia are a great way to explore this vast continent.
Hawaii, plus Kauai and Maui with their volcanoes, cascading waterfalls and dense rainforests p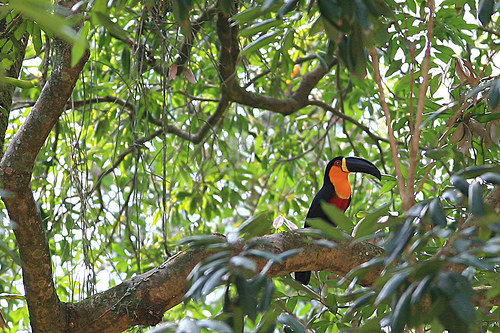 rovide a broad venue for all sorts of adventures. You can go surfing, kayaking and snorkeling. Or you can hike through the islands' many forest trails, take a tour below Maui's surface or spend the night in the crater of a volcano.
For even more adventure, you can travel to the Outer Banks of North Carolina for windsurfing, fishing for tuna or marlin, and hang gliding; Portland for canoeing and kayaking on the Willamette and Columbia rivers; the U.S. Virgin Islands for golf and fishing; Key West for scuba diving and exploring the shipwrecks beneath the waves; San Diego for death-defying hikes at the Devil's Punchbowl; and the South Padre Islands for kite-boarding, dolphin dives and sea turtle excursions.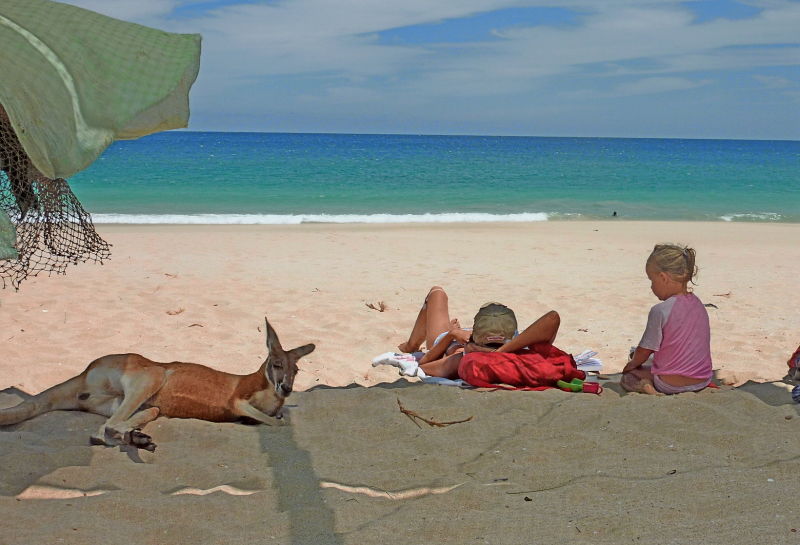 A house sitting assignment is a practical way to spend time in any of these adventure-laden locations. Aside from saving you a lot in lodging costs, it can give you the chance to fill your spare time with all the action your heart desires.