A great home needs a great sitter.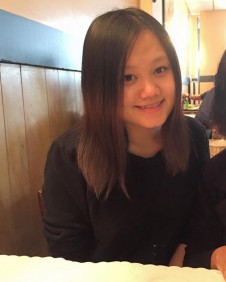 Preferred locations:
Daly City, San Francisco, South San Francisco
About:
I am a hard working college student with a part time job as a business administrator. I am very organized, respectful, and mindful of my surroundings. I thoroughly follow instructions, and do not undermine other people's methods. I used to work as a baby sitter and a pet sitter/walker for three years, and only stopped to focus on school. I am very reliable, punctual, and great with communication.