Arielle: A Sweet and Responsible Student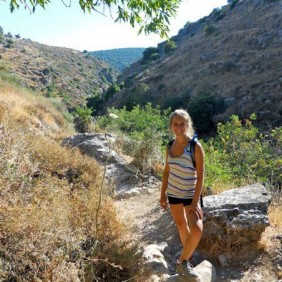 Preferred locations:
United States
About:
Hi! I'm Arielle. I am a 23 year old graduate of Rutgers University who is taking the classes required to apply to medical school. I am currently living with my family in northern NJ and commuting to the Bronx for school, and to Manhattan for my volunteering position at one of the major hospitals. Honestly, I am looking for an opportunity to house sit in order to get a change of scenery and get out of my parents' house for a bit. I love them dearly but it'll be great to stay elsewhere for a while. What better way to do that than by helping someone else out! I would like to house sit anywhere in Brooklyn, Manhattan, Queens or Bronx, somewhat close to a subway station. I am clean, quiet and responsible. I also love animals and would be glad to take care of your pets while you're gone. Hope to hear from you!