BC Housesitter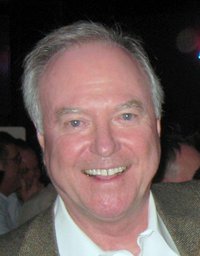 Available in states:
Arizona, California, Connecticut, Florida, Georgia, Hawaii, Kentucky, Mississippi, Nevada, New Mexico, North Carolina, South Carolina, Tennessee, Texas
Preferred locations:
Southern US
About:
Semi-retired former IBM/Technology executive with grown children. Have a little "gypsy" in me as I love to travel, and have always enjoyed moving in my career (18 times). Pride myself on keeping a clean home. Enjoy travel, attending church, and playing golf as hobbies.