Brent Carter MA,MFT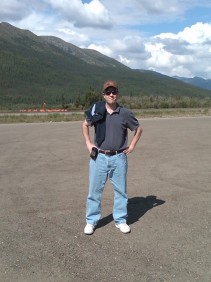 Preferred locations:
Malibu, Calabasas, beach communities
Available from:
9/18/13-6/30/14
About:
I am an educated and culturally sophisticated professional person who is going through a career transition. I had been travelling within the US and Europe doing consulting/contract work for Healthnet and the US Dept. of Defense the last four years. I am however now looking for a peaceful spot where I can write for 6-8 months. I am a single person with no pets (thus no "baggage" etc). I am looking for a housesitting job of 6 mos. or longer, but would also consider a shorter house-sitting assignment.