Business Professional & Graduate Student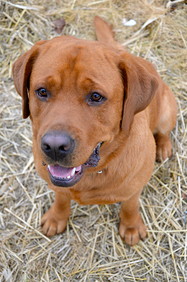 Preferred locations:
Salt Lake Valley / Utah Valley / Wasatch Front
About:
Hi there! I am fulltime business professional who is also enrolled in graduate school. I live in Sugarhouse with two roommates, and often seek a solitary environment when I can study without any interruptions, so you wouldn't have to worry about unwanted company. I am also looking to make a little extra money to help pay off some student debt. Every little bit helps, right?! I am a huge animal lover and have experience caring for pets my entire life (my pup in the picture). I am very responsible, clean, and reliable. I hope I can help you out with any housesitting or petsitting needs you may have!