Clean Responsible Working Professional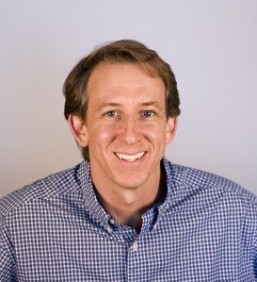 Preferred locations:
United States
About:
For nearly 30 years I have worked for a Fortune 500 company as an IT professional. My position allows me to work anywhere in the world as long as I have a stable internet connection. In addition, I have work as a real estate professional and owned and actively managed residential rental property for many years, in addition to owning several primary residences. Having owned property I understand the emotional attachment that folks have to their property and pets and respect that bond. Choosing the right person to care for one's property and pets requires a certain level of trust so please contact me as this site only allows me limited about of space to convey my qualifications and so we can talk about your specific expectations and requirements to caring for your home and pets.