Conscious experienced caring sitters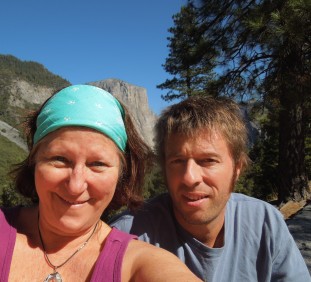 Preferred locations:
California, Hawaii, Florida
Current bookings:
Waikoloa HI
About:
Well travelled worldly couple, follow the golden rule. Conscientious, lovers of animals, committed, good communicators, global minded available to care of your home, your pets, your domain. American Australian wife, and Australian New Zealand husband. Non smokers, not partiers, lovers of nature and beauty and right relationship who know how to care for your beloved pets and your personal space of home.