Flexible Sitter!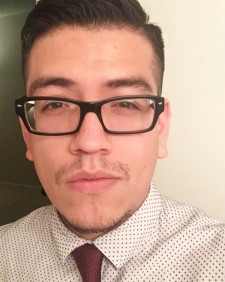 Preferred locations:
Los Angeles
Available from:
Available up until June 17-19, then again afterwards
Current bookings:
For bookings, call 626-319-5317
About:
Hi! My name is Angel, I'm a self employed health insurance agent and now have more free time on my hands than I know what to do with! I thought about helping out around my community with sitting houses and pets. I'm able to manage multiple dogs if that is your case, I'm a young, strong guy so it won't be difficult walking big dogs either. Have had lots of experiences with my own pets (cats, dogs, rabbits) so you know your furry loved ones will be in good hands. Hope you have a blessed day!