Flexible & Thoughtful Caretaker From CA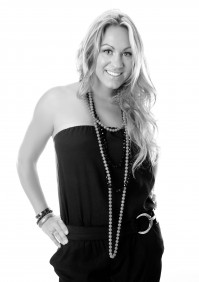 Available in states:
Arizona, California, Colorado, Delaware, District of Columbia, Florida, Georgia, Hawaii, Louisiana, Maine, Maryland, Massachusetts, Michigan, Montana, Nevada, New Hampshire, New York, North Carolina, Rhode Island, South Carolina, Texas, Vermont, Virginia, Wyoming
Preferred locations:
United States, UK, Australia, New Zealand
About:
I work from home and love to travel. I'm responsible, respectful, and have a great deal of experience in house sitting and pet sitting. Looking forward to hearing from you!