Former Teacher Traveling the USA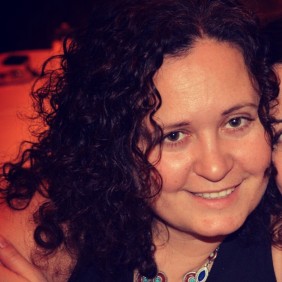 About:
Hello! I am a former teacher who is on a long term sabbatical and will be traveling around the USA with my small dog, Rhino, from late December to late April. I am a homeowner and will be looking for someone to stay in my home during that time.

While I am traveling, I will be open to housesitting for you and even taking care of any pups you may have. I can be very flexible with my only requirement being that I am allowed to bring my 14 pound, hypoallergenic miniature schnauzer with me.