Home Companion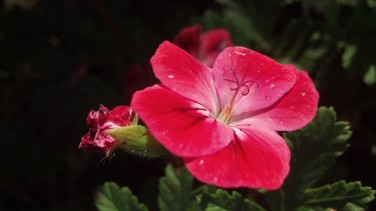 Preferred locations:
Fairfax, Marin County, California
Available from:
March 12 - April 1, 2014 or later, flexible
About:
I lived in San Rafael for 35 years before moving to Montana a few years ago. I visit Marin often to keep in touch with my family and friends and would like to keep your home, cats or other small pets, and yard company while you are away. I am a long time homeowner, quiet and peacful, with strong ties to the Marin area and will be reliable in caring for your home while you are away.