House & Pet Sitter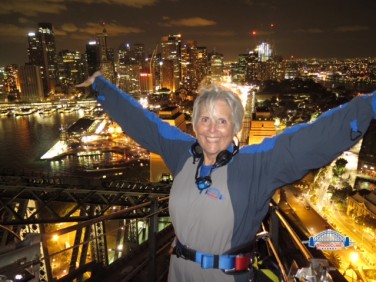 About:
I am a young, active, woman of 67. I understand the responsibilities of house and pet sitting since I have had my own "experiences" with house and pet sitters.

I consider myself a world traveler and greatly enjoy living with the people wherever I travel.

I am congenial, dependable and tidy to a fault. I am a home owner and have rentals in Las Vegas, NV. I am able to identify and make minor repairs when necessary. I was a Master Gardener in Las Vegas for 7 years and am very familiar with trimming, fertilizing, water needs and irrigation systems.

I love animals. Although I do not have any pets now, in the past, I had several cats and dogs at the same time. I understand their needs and am pleased to surpass them and their owner's wish list.

I want to be the first person you think of when you start planning a trip.