House Sitter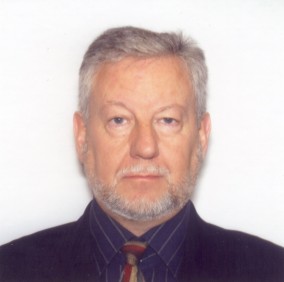 Available in states:
District of Columbia, Maryland, Virginia
Preferred locations:
Washington DC vicinity: Northern Virginia, Southern Maryland
Available from:
August 25, 2013
About:
I have just finished my Ph.D. at George Mason University and need to remain in the Washington DC area 2 to 4 months until I return to work overseas. I don't have relatives on the East Coast and so house sitting is a good option. I'm a professional civil affairs and operations officer formerly with the United Nations and US Agency for International Development in peacekeeping operations. I'm just finishing a 5 month house sitting arrangement in Fairfax, VA. I'm a capable and reliable man. Lawn mowing, pets, pay bills, etc.