Housesitter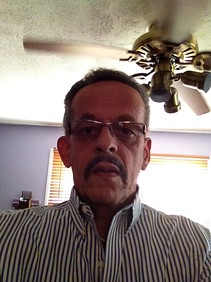 Available in states:
California, Delaware, District of Columbia, Florida, Hawaii, Massachusetts, Virginia, West Virginia
Preferred locations:
Virginia
About:
I'm a retired IT analyst and I am married with two children. One of which lives with my wife and I and is attending college. I enjoy playing tennis and doing yard work. I consider myself to be very conscientious and enjoy working with people. My philosophy is to treat others possessions as your own. I have exceptional credit (841 with proof) however I currently am new to this field. I am very honest and as I said I will take as good care of your property as I do my own.