Loving Mature Proven Non Smoke Caretaker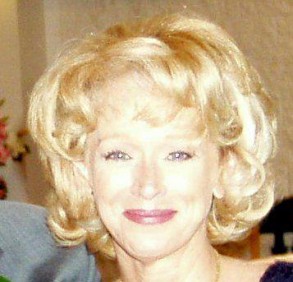 Preferred locations:
United States
Current bookings:
5-1-2014 through 10-1-2014
About:
I am a retired wedding coordinator of twenty years, from Scottsdale, Arizona. I have spent the last 5 years caretaking for a lovely 12 acre property in Arroyo Grande, CA which involved the management of the many homes on the property, and was able to enjoy the companionship of two of their beautiful dogs and 3 adorable cats. I mowed the entire 12 acres, planted 17 trees, and completed a variety of landscape projects and was able to complete a construction project for the homeowners during their absence. It was a wonderful experience.

I am currently sitting for a lovely couple in Gilbert, AZ, enjoying the company of a sweet feline. I care for their pool, see that the home and all utilities are in good working order while overseeing the yard maintenance and security of their home. I have grown to know their immediate family members, who come and swim on a weekly basis.

I am an animal advocate and co-founder of Arizona's Cause4Paws Pet Food Bank, a non-profit organization that provides pet food and supplies to seniors and veterans so they are able to keep their pet companions. If you have a pet, I will love them abundantly.

Since my 2 sons are grown, I now work for Amazon, so I am able to enjoy my travels and house sit anywhere in the United States, as long as there is WIFI.

I am a non-smoker, no drinking or drugs. I have been told I am very kind and exceptionally clean. I am new on this site and look forward to hearing about your needs and dates.