Mature Reliable & Honest Couple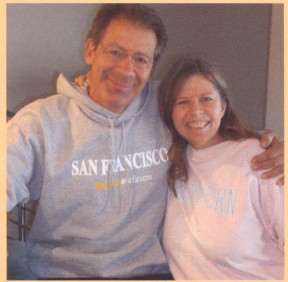 Available in states:
Arizona, Arkansas, California, Florida, Georgia, Hawaii, Louisiana, Maryland, Nevada, New Mexico, North Carolina, Oklahoma, Oregon, South Carolina, Texas, Virginia
Preferred locations:
United States
Available from:
02/01/2013
Current bookings:
10/18/2012 thru 4/22/2013
About:
Mature couple, we have both owned our own large homes (3400 sf+) and have done house sitting off and on for the past 5 years. We have both had our own pets (dogs and cats) and have lived in in metropolitan areas as well as country settings. We love animals although we do not have any of our own at this time.

Although, the ideal situation will have us together, we are willing to split up for brief periods of overlap to finish one assignment while starting a second assignment.

We believe in taking care of your home like we would our own. Keeping it neat, tidy and well maintained. We are excellent at communication via email or phone depending on your needs and preferences.

We do business over the Internet, so we can work from anywhere. The advantage to you the homeowner is that your home and pets are well taken care of and someone is there nearly all of the time.

Krystalya is a Radio Show Host on A2Zen and teaches people self empowerment skills. She is an author and the director of Inner Peace for Ten Million Clicks for Peace.

Ralph works for Business Breakthrough's International, a Tony Robbins, Chet Holmes organization and also markets his own programs over the Internet.

Plenty of references are available upon request.