Mature, Responsible Female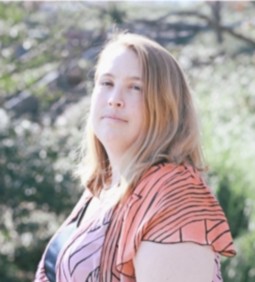 Available in states:
Florida, Georgia, Tennessee
Preferred locations:
Metro Atlanta
About:
I am a mature, responsible woman who is neat, clean, and respectful of your space. I have worked for the county school system and for the Boys & Girls Clubs, both of which require fingerprinting and background checks, so you know I'm clean!

While I am new to house sitting, I currently have a part-time work-from-home position that can be done anywhere, so I can be available for 24/7 stays.

I have had dog companions all my life, and I have a fondness for cats, just never the opportunity to adopt one. I'm not allergic to any pets.

Non-smoker with no drug history.