Mature responsible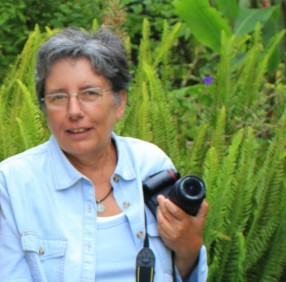 Available in states:
California, Connecticut, District of Columbia, Maine, Massachusetts, New Hampshire, New York, Rhode Island
Preferred locations:
secure, safe, central neighborhoods especially in New England or certain parts of California.Boston would be a preferred city but so would S. Francisco, San Diego, Monterey or any smaller cities in Rhode Island or East Coast including NH. Central DC also ideal.
Available from:
I could organize my trip around your dates if I'm given enough time beforehand
Current bookings:
none but am trying to get a booking in London England where I lived and worked for 10 years
About:
I was born and raised in Mozambique from Portuguese parents. I graduated from high school in South Africa and studied psychology at University in Denmark. I later lived and worked in England as a Policy Adviser on Migrant issues for local authorities and as a Police and Court Interpreter.
Later I returned to Mozambique to work for UK and US NGOs in the fields of rural development projects and democratization issues.
Whenever possible I still do interpreting and translation work and hope to start on my memoirs soon.
Presently I live in northern Portugal where I also run a small rural tourism business in July and August. I do home exchanges and can provide references from past home exchangers at whose homes I've stayed.
Cleanliness and tidiness are important to me and I tend to care for my habitat very well: whether my own habitat or the one where I happen to be spending time of life.
I love animals (especially cats- but all non threatening animals in general) and plants, I like to meet new interesting and/or kind people. I am very interested in traveling to the US where my brother and his family live (in Fairfax VA) and where I have cousins (LA) and friends (New England).
As for time: it would depend on our email exchanges and possibilities on both sides, on the negotiations, I'm flexible, might be able to stay from 15 days to 2 or 3 months?
Do get in touch!