Peaceful Writer Happy to Help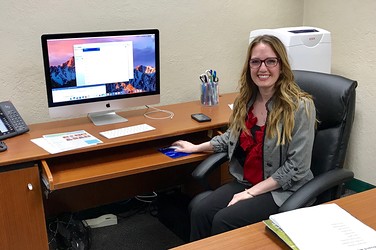 Preferred locations:
California, Oregon, Colorado, Arkansas, Montana, Arizona, New Mexico
About:
I am a young writer looking for a quiet oasis to help out at. I am great with people and pets. I am from a small rural area so I'm happy to help with gardening and outdoor projects. I am very responsible and don't party. I'd love to help sit your house.

I don't have any experience with MindaHome but I have lots of referrals and reviews on my HelpX account. I have traveled all over the world staying with people and helping them maintain and update their living spaces.

I am currently working in Oklahoma as a Communications Specialist but I will begin freelancing this fall and am looking to help mind homes once again.