Rayfulosunshine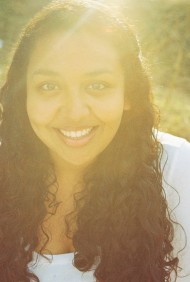 Available in states:
California, District of Columbia, Florida, Hawaii, Idaho, New York
About:
I'm currently an intern graduate from The City Church San Diego, I just finished 3 years of serving at the church and will be starting college in the fall. For now I am on the lookout for a few summer jobs. I think that I am a trustworthy person as well as efficient, determined, compassionate, creative, and organized. If you have any other questions please feel free to ask!