Responsible and Experienced Professional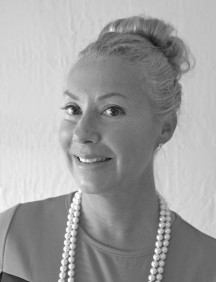 Preferred locations:
South Florida
About:
Hello - If you are looking for someone who is a reliable and responsible sitter look no further. I have lived in South Florida for more than 15 years and have owned several homes throughout the USA. I do most of my own home maintenance and am meticulous when it comes to ensuring things are kept pristine and clean. I am also an animal lover and enjoy being around and taking exceptional care of pets. I look forward to taking care of your property.