Responsible Graduate Couple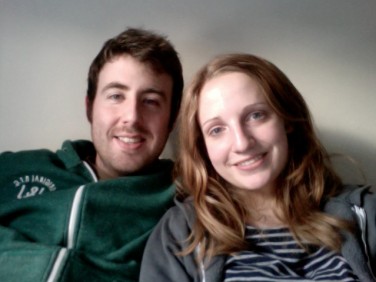 Preferred locations:
Anywhere!
About:
We are a young, non-smoker Irish couple (ages 22 and 23) who want to see some of the United States. We would be delighted to care for your house and pets. We are both dog and cat lovers (and any other animal too) and would care for them and love them as if they were our own.
We have both just completed a degree in physics in Trinity College Dublin, Ireland, and are both very responsible. My boyfriend is extremely handy about the house and good at gardening while I have looked after my parents house in Ireland (after retirement, they moved to France) for the last three years and so am very experienced in home management.