Responsible/Loving & Clean Professionals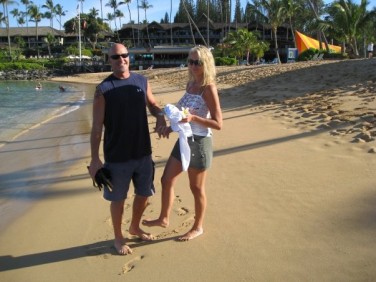 Preferred locations:
California, Arizona, Nevada, Colorado, Florida, Oregon, Hawaii
About:
My husband and I are responsible professional people in our mid-forties, with a flexible schedule now that the kids are grown. We love animals and the unconditional love they give back. We enjoy living in clean surroundings so you can be assured you won't come home to a mess. We love to travel, are financially secure and are Non-smokers!