Responsible Pet Lover to Care for Home (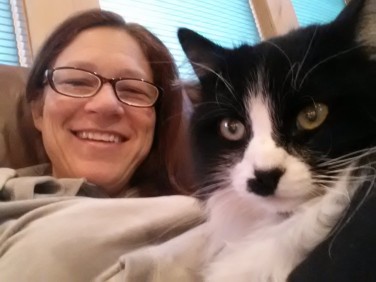 Preferred locations:
United States
About:
I live in Thousand Oaks, California. I am a middle school math teacher. I have owed my own home in the area for 12 years. I have had many different types of pets and love animals. Non Smoker.

I have taken several house sitting positions this year to gain experience and to establish myself as a reliable house sitter. I hope to expand my experience through the summer to include jobs in other parts of the country, making travel more affordable.

Please check my references and contact me if you would like to discuss the possibility further.
Thank you in advance for your consideration. I look forward to hearing from you soon.