SMITHS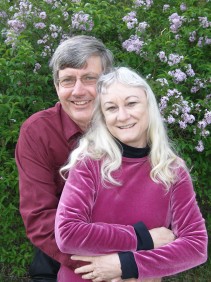 Preferred locations:
United States
Current bookings:
In a home long term for two more weeks
About:
We are honest & dependable, and live the Golden Rule. We love the sweet couple who own the home we are currently residing in. They are on a mission for our church, but will return soon. My husband can make small repairs, if needed, and I do floral arrangements. We have been house sitting for
2 and a half years and have excellent references.