Stephanie V.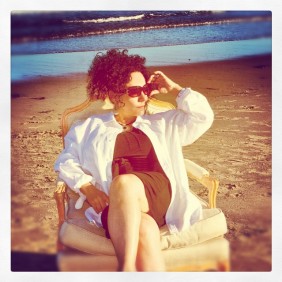 Available in states:
Colorado, Connecticut, Delaware, District of Columbia, Florida, Kentucky, Maine, Maryland, Massachusetts, Montana, Nevada, New Hampshire, New Jersey, New Mexico, New York, North Carolina, Oregon, Pennsylvania, Rhode Island, Utah, Vermont, Virginia, Washington, West Virginia, Wyoming
Preferred locations:
Maine, Vermont, Montana, Colorado, New York, North Carolina
Available from:
October 15th to end of February 2014
About:
I am a professional photographer and experienced house and pet sitter. Meticulous, detailed, reliable with a flexible schedule. I have a professional house sitting website with more information. Please feel free to contact me for the web address or to obtain more information.