Traveling Couple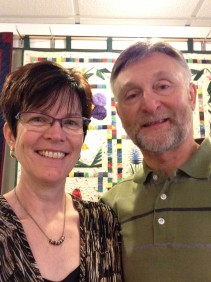 Available in states:
Alabama, Arizona, California, Florida, Georgia, Louisiana, Mississippi, Nevada, South Carolina, Tennessee, Texas, Utah
Preferred locations:
Prefer warm weather areas
Available from:
January and February 2014
About:
We are a couple who have owned our own business since 1979 and are looking to semi-retire. We both love animals and have had cats and dogs. We are very particular people and will keep your home and animals clean, healthy and happy. We are new to house sitting but look forward to doing this to add to our adventures. We are very capable of maintaining your home.