Trustworthy House Sitter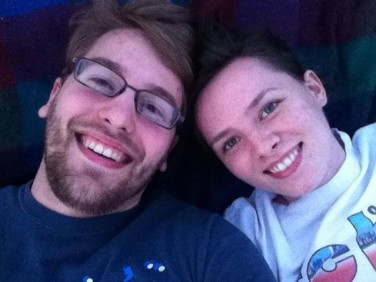 Available in states:
California, Idaho, Oregon, Utah, Washington
Preferred locations:
Portland, OR
Available from:
08/10/2013
Current bookings:
None as of yet
About:
We are a young couple, both age 25, male and female, from the Midwest and we would love to take care of your home and any pets as well. We are both very handy and good at cleaning, and love animals! We are looking in the Portland area primarily, but would be open to other nearby cities and states.