Your House, Pets, and Plants are Safe!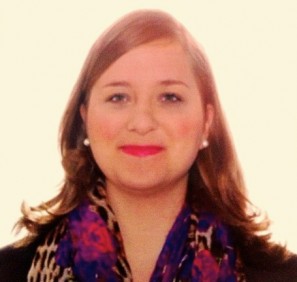 Preferred locations:
Orange County
Available from:
06/09/2014
About:
I am a friendly,responsible and honest woman who enjoys house-sitting and would like to house-sit in OC/LA California.
I would like to house-sit because I see it as a wonderful opportunity to place value on others! I also see it as an opportunity to take perfect care of someone's home while looking for a permanent job and home in OC/LA California.
I have lived in Belgium,California and Australia. I have moved within California and Australia a total of 15 times and have gained a lot of experience in understanding people and their living habits and what it means to take care of a home. I also have two cats and love taking care of them!